Apartments – Hotels – Universities – RV Parks
We supply vended washers and dryers for your common area laundry.
We provide generous revenue sharing.

Vended Machines use coins and/or mobile pay app.

We own and maintain the machines at no cost to you.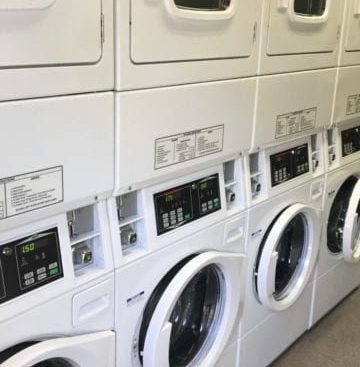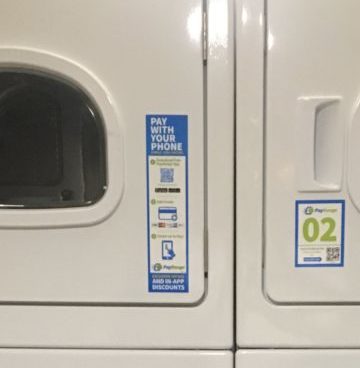 Have Questions?
We invite you to contact us if you have any questions regarding our business or our extensive selection of commercial laundry machines.
Where to Find Us
Cozzetto Commercial Laundry Equipment has a history of superior service across Spokane, Seattle, Vancouver, Portland, Missoula, Yakima, Coeur d'Alene, Richland, and many other inland Northwestern communities.