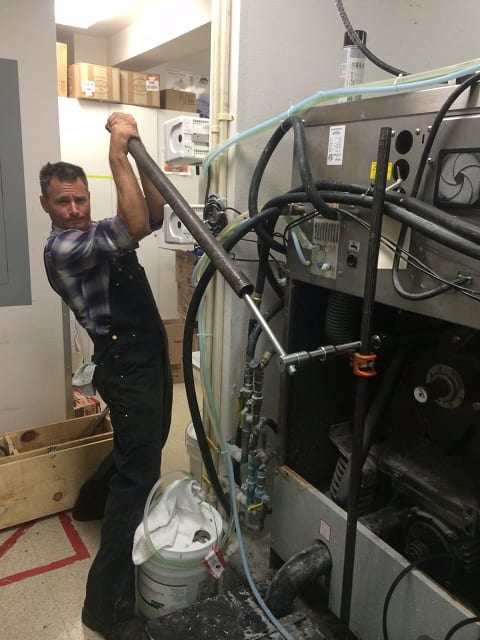 On site repairs by certified technicians.
Leave It to the Professionals
Business owners and property managers in just about every industry have a large list of responsibilities, Cozzetto Commercial Laundry Equipment is ready to take equipment maintenance off that list!
At Cozzetto, we offer a wide range of products from top laundry machine brands, which means we're equipped to deal with just about any model you can imagine. If we sell it, we know how to properly perform all the maintenance your machines need to reliably wash and dry for longer. And with our inventory of affordable spare parts, your equipment will be covered for years to come.